19/03/20
COVID Update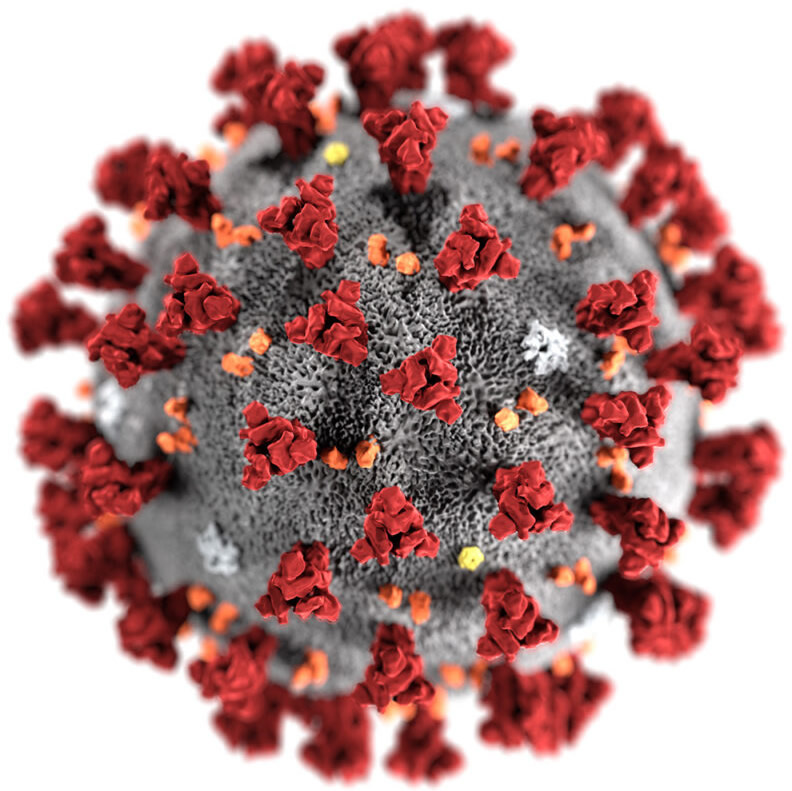 David Dyer Saddles would like to advise our customers that our business is remaining open, and we are continuing to deliver your orders and provide essential saddle fitting services to ensure the welfare of your horses.
We are following government guidance on hygiene best practices and we are adopting social distancing. Our saddle fitting team will be conducting risk assessments and only attending appointments where COVID-appropriate safety measures are in place.
Please be aware that some manufacturing lead times have increased since COVID, but we will do our best to keep you informed of delivery times.
Thank you for your continued support and understanding.