19/03/20
COVID 19 November Lockdown Update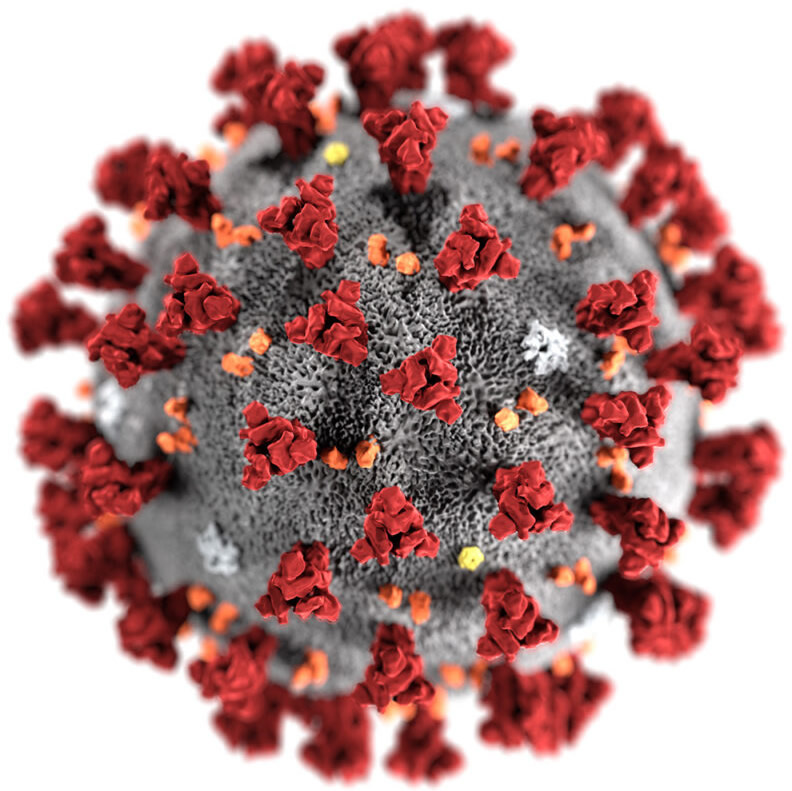 David Dyer Saddles would like to advise our customers that our business is remaining open during this lockdown (Nov 2020), and we are continuing to deliver your orders and provide essential saddle fitting services to ensure the welfare of your horses.
We are following guidance issued by the British Equestrian Trade Association (BETA) and the Society of Master Saddlers (SMS) who have been working closely with the Government.
BETA has issued the following guidance:
Stables and riding centres have been removed from the guidance under businesses required to close in the leisure sector. Those which are businesses must continue for welfare reasons and the people keeping their horses there must be allowed to continue to attend their horses for the purposes of care and exercise. This is clearly stated in the guidance saying that it is permissible to travel to exercise or care for your pet or livestock and is reinforced in the new guidance for animal keepers. This confirms that "if you have a horse that you don't keep at home (for example, you keep it in livery, a stables or on private land), you may visit it to maintain its welfare".
We are following government guidance on hygiene best practices and we are adopting social distancing. Our saddle fitting team will be conducting risk assessments and only attending appointments where COVID appropriate safety measures are in place.
Please be aware that some manufacturing lead times have increased since COVID, but we will do our best to keep you informed of delivery times.
We know that these are worrying times, but as always equine welfare is at the heart of our business. If you need saddle fitting advice, please do call us 0208 308 0500 and or email sales@daviddyersaddles.co.uk.
Thank you for your continued support and understanding.